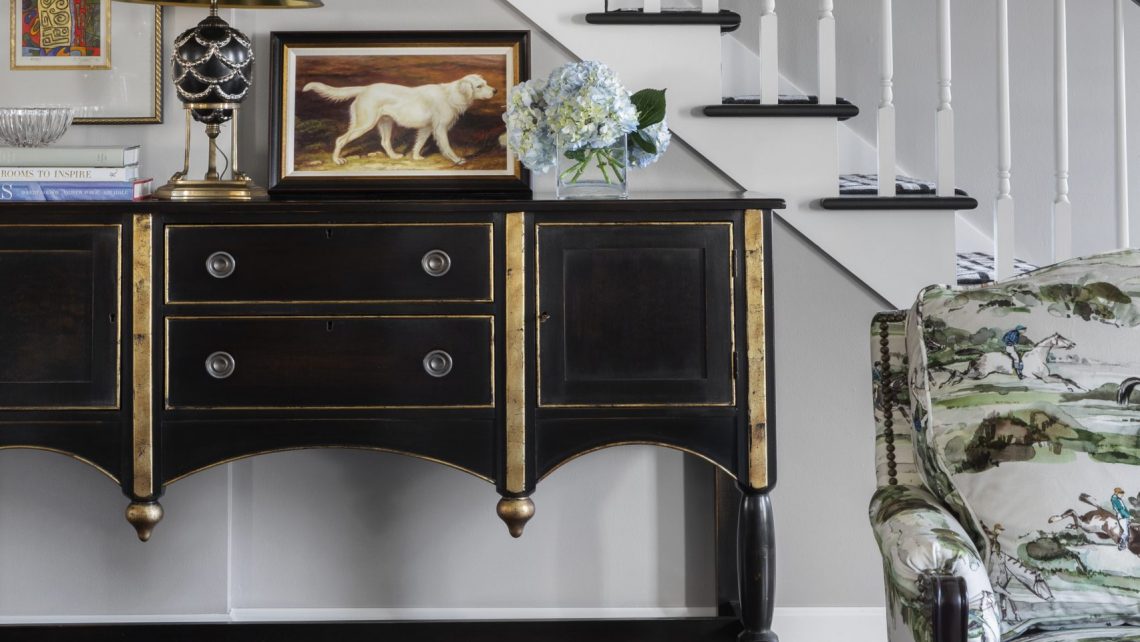 By: Lexi Johnson and Pam Stasney
Happy Spring!  We don't know about you, but we are so excited March 20th has finally come.  Winter grays are making way for vibrant hues of flower petals and cotton-candy skies.  We are ready for a change of season, inside and out.  A dose of cheer and extra sunshine is what we all need after a long winter.
With every revolution around the sun comes fresh ideas- whether they be original or inspired by the past. Now that 2022 is here and spring is around the corner, we'd like to share some buzz around the design industry;  color predictions and trends always bring inspiration.
Hues of blue & blush
As previously discussed in our August blog, color has power to greatly impact, whether conscious or subconscious. Pantone has announced their color of the year as "Very Peri."

The selection process for choosing the color of the year includes careful analysis of modern media, entertainment, lifestyles, culture, and technologies. In turn, it influences marketing and product development across dozens of industries.
Wallpaper trends are back and better than ever! York, one of our favorite wallcovering companies, announced their color of the year:
"York's Color of the Year for 2022 is in recognition of blush as a keystone of contemporary interiors. Ranging from the breathtaking companion of earth tones to the shimmer of distant galaxies, the beautiful luminescence of blush lends support and inspiration across all design styles." – York Wall, Color of the Year

We are in love with the ginkgo print shown above! If you would like to transform your space with a pretty pattern or grassy texture, contact your Haven designer, and we'd be happy to guide your way.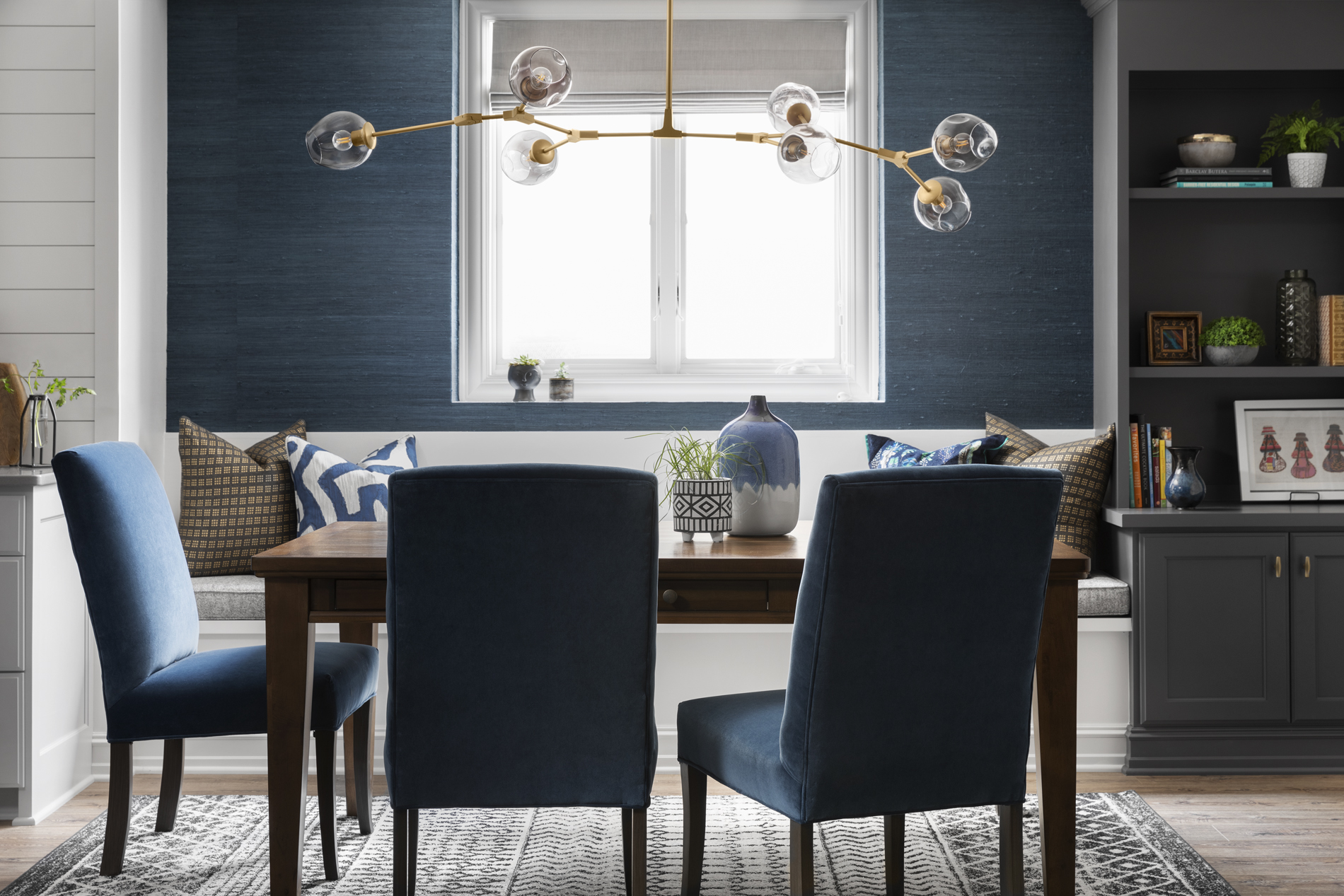 Interior Design by Haven Interiors, Ltd.
Styles Old & New
Another trend we are very excited about is the mixing of design styles, highlighted by Vogue, offers vast versatility.  Demonstrated by mingling traditional architecture with modern furniture or blending bold prints with soft and reserved forms.  Opposites attract in more ways than one. The combinations are endless. This idea creates a sense of freedom, no longer limited to one specific look. A true designer knows how to seamlessly blend a variety of pieces into something beautiful.
Interior Design by Haven Interiors, Ltd.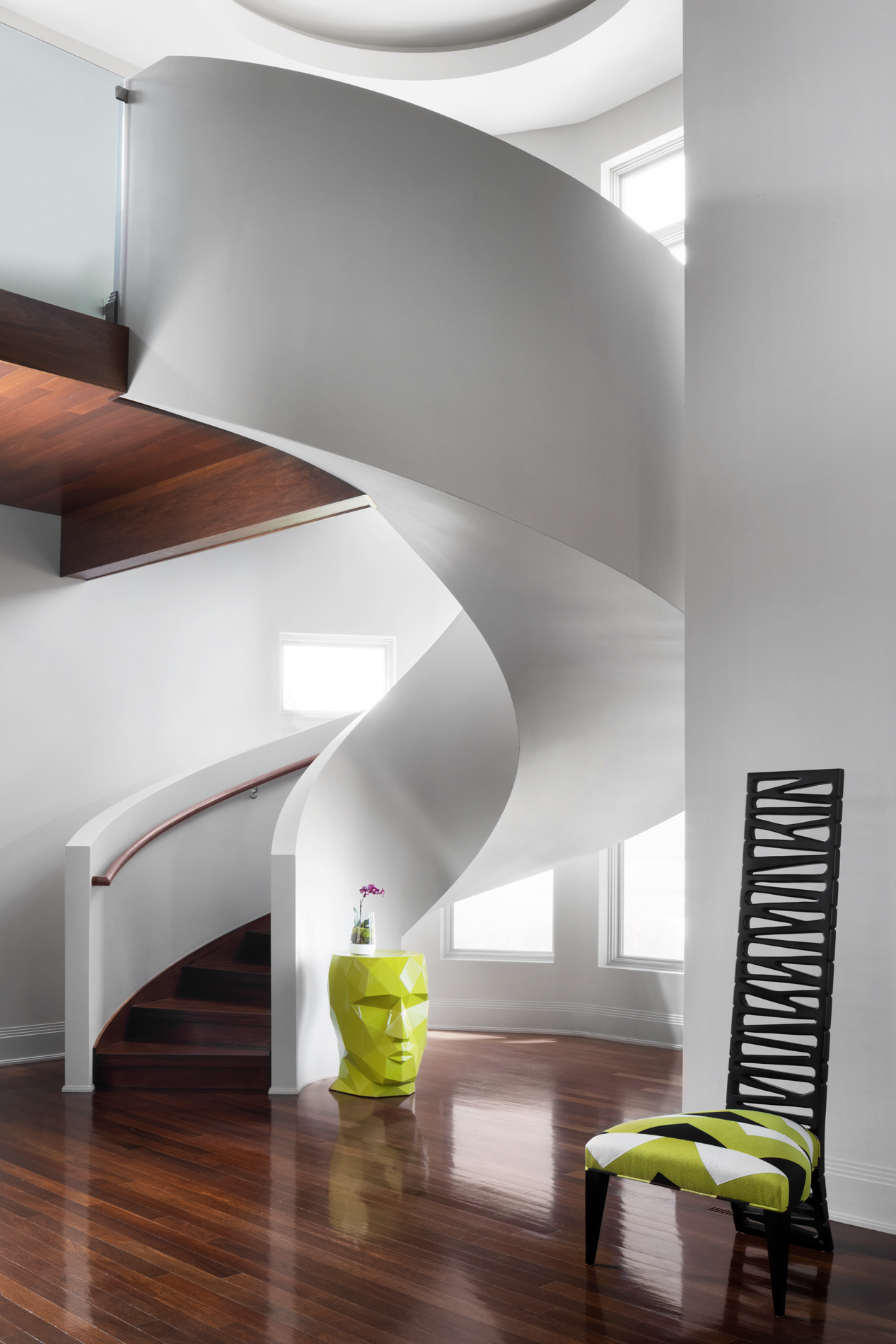 Interior Design by Haven Interiors, Ltd.
Grandmillennial style, a phrase coined by Emma Bazilian in House Beautiful, 2019 has made way for a "more modern grandmillennial" according to Martyn Bullard:
"Trends for 2022 include the embracing of floral patterns, a sort of 1940s updated chintz vibe, resplendent in the memory of Mario Buatta, but in more contemporary palettes. The 'grandmillennial' look that was slowly infiltrating influencers and taste makers in 2021 is now become more widespread, moving tastes back to a "more is more" look. But unlike our grandparents' interiors, the feel is more curated with floral and damask-printed wallpapers becoming the backdrop for contemporary-shaped soft furnishings given an added touch of glamour with unexpected fringe and piping additions." -Martyn Lawrence Bullard
Textures Earthy & Travel-Inspired
Interiors in 2022 want to make us feel good and keep us connected with the natural world and others; today's interiors are inspired by textures of the earth, sculptural curved forms of nature and ancient global influences.  Bringing the outdoors in is more important than ever.  Soft materials and rustic wood, reminders of nature bring a feeling of warmth and connection.  Ancient traditions, like hand-tufted rugs under foot or handmade pottery in our hands, give a feeling of comfort and tradition.  Perhaps traveling adventures missed inspired a virtual vacation, of sorts.
"There is more and more research that shows the direct influence that our homes have, not only on our moods, but our overall health and well-being," interior designer Timothy Corrigan of Timothy Corrigan Inc. tells Vogue. So is it any wonder that in 2022—our third consecutive year in a global pandemic—the top interior design trends are again focused on making us feel emotionally at ease?
Through supply-chain difficulties, freight challenges and other pandemic obstacles, the team of designers at Haven are more determined than ever to bring ease and beauty to our clients' homes.  Let us help you create a place of peace and purpose, as you navigate your new normal in 2022.