Wallpaper has made a comeback in the interior design world and you should not brush it off as a trend.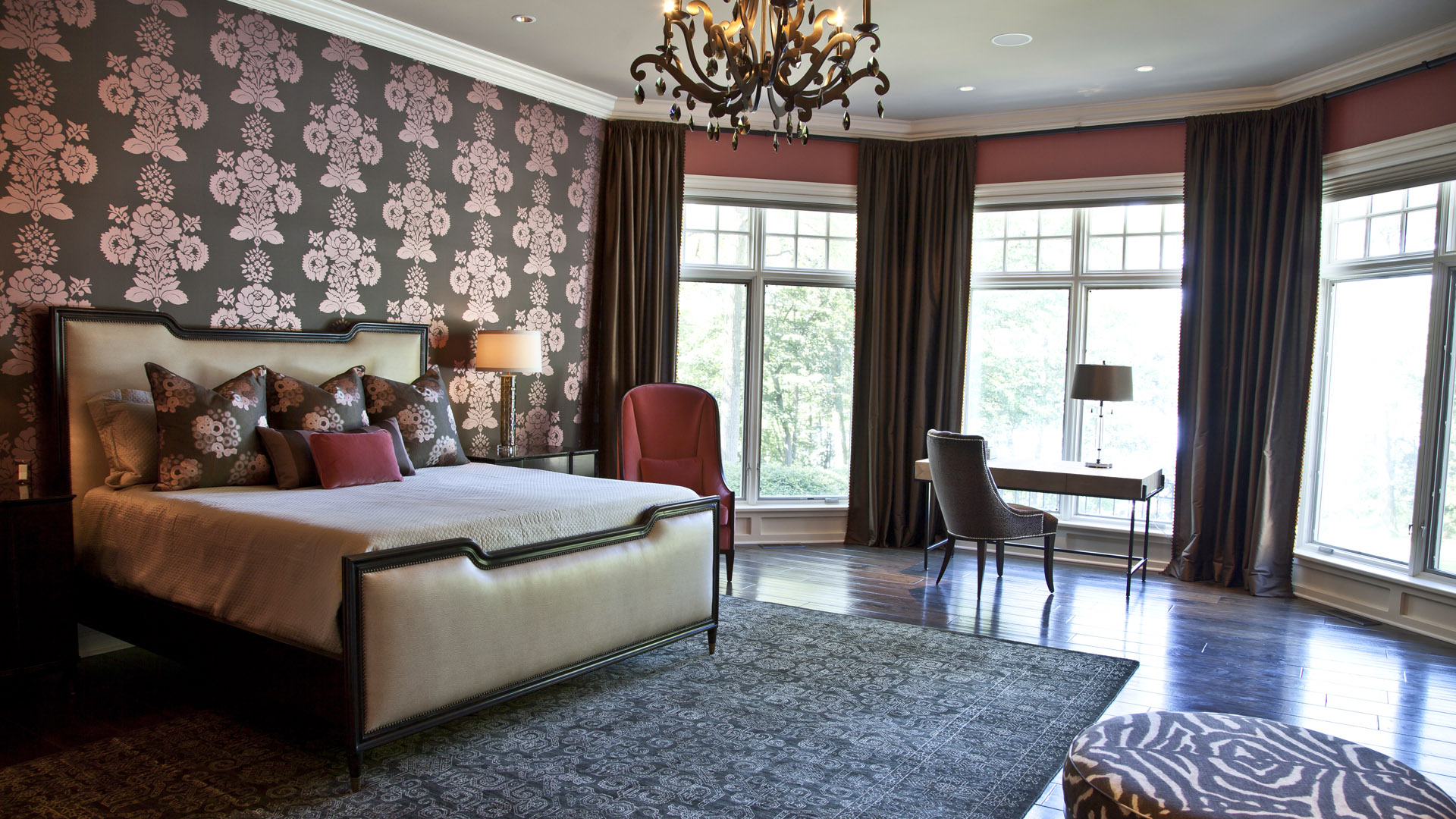 Not too long ago, wallpaper played a very minor role when it came to decorating your home.  When my husband and I were looking to relocate I can remember walking into a home that had wallpaper and would instantly be turned off.  The last thing I wanted to do was remove unsightly wallpaper; I would pass on a perfect house because the thought of removing wallpaper.  I had no problem thinking about repainting the inside because painting is easy, fast and inexpensive.
But today, wallpaper has made a comeback and is warmly embraced by interior designers across the globe.  One reason for its popularity is that wallpaper has come a long way in quality.  Some of these wallpaper designs are so rich and thick that it begs you to reach out and touch the walls, and the options are not just limited to crazy floral prints and wide stripes.  The choices are endless!
Some rooms are made for wallpaper where I never would have thought that before.  The artistic designs of wallpaper have turned me around several times and now I can see several walls in our house that need wallpaper.
Logic will get you from A to B.  Imagination will take you everywhere.
If you have a wall that is made for art work then you must not discount a wall mural made from wallpaper.  Let your imagination consider the options of a cool, hip and trendy mural or wallpaper.  Look around before you decide and have some fun with this!