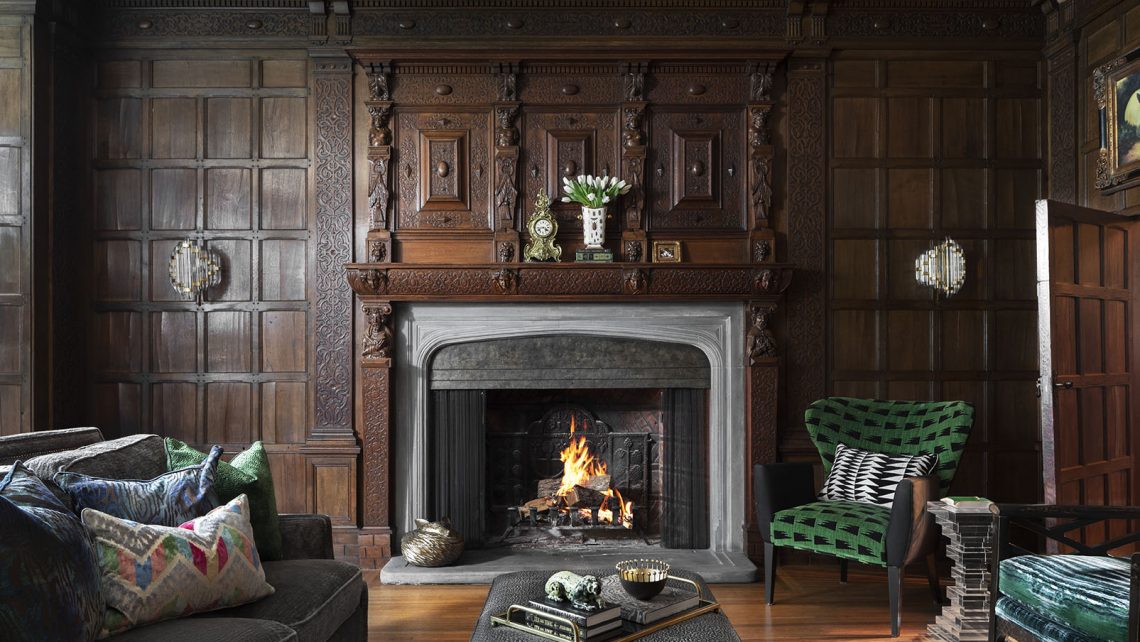 Tradition, Tradition!
By: Pam Stasney, Sofie Peltier and Kelsie Lally
The holiday season is fast approaching. Like all of you, we are contemplating how to safely plan family get-togethers and gift-giving. This year has been anything but traditional. Yet, as clocks turn back, nostalgia inherently kicks into high gear. Although our interior designers' styles are a mix of traditional, transitional and contemporary, we all agree that there is a time and a place for everything.
Last month we swooned over modern design, where space was celebrated over things. Today, we want to take a sentimental journey and remember what we love about traditional design and share some of our favorite things:
1. Tassels, Toile and Trim

Inspired by 18th and 19th century European décor, traditional interior design is a timeless style, exemplifying elegance and rich with details. It is perfect for those who are drawn to antiques, classical art and symmetry. Traditional design is often infused with dark wood finishes, refined color palettes and plush textiles. Traditional furnishings are often regally embellished with carved detail, metallic striping or luxe ornamentation. Traditional décor patterns include florals, damasks, stripes, plaids and toiles. The word "toile" comes from the French word for linen cloth. The word is abbreviated from the full name toile de Jouy, which means linen or cloth from the town of Jouy-en-Josas, in the suburbs of Paris. Toile de Jouy was a specific type of linen printed with romantic, pastoral scenes in a single color onto unbleached fabric. Although the word toile means fabric, the word has evolved to encapsulate similar aesthetic applications on wallpaper and fine china. Toiles tell a story and add character to any room.
Layered luxury and artistic attention to detail are the qualities we love most about traditional design.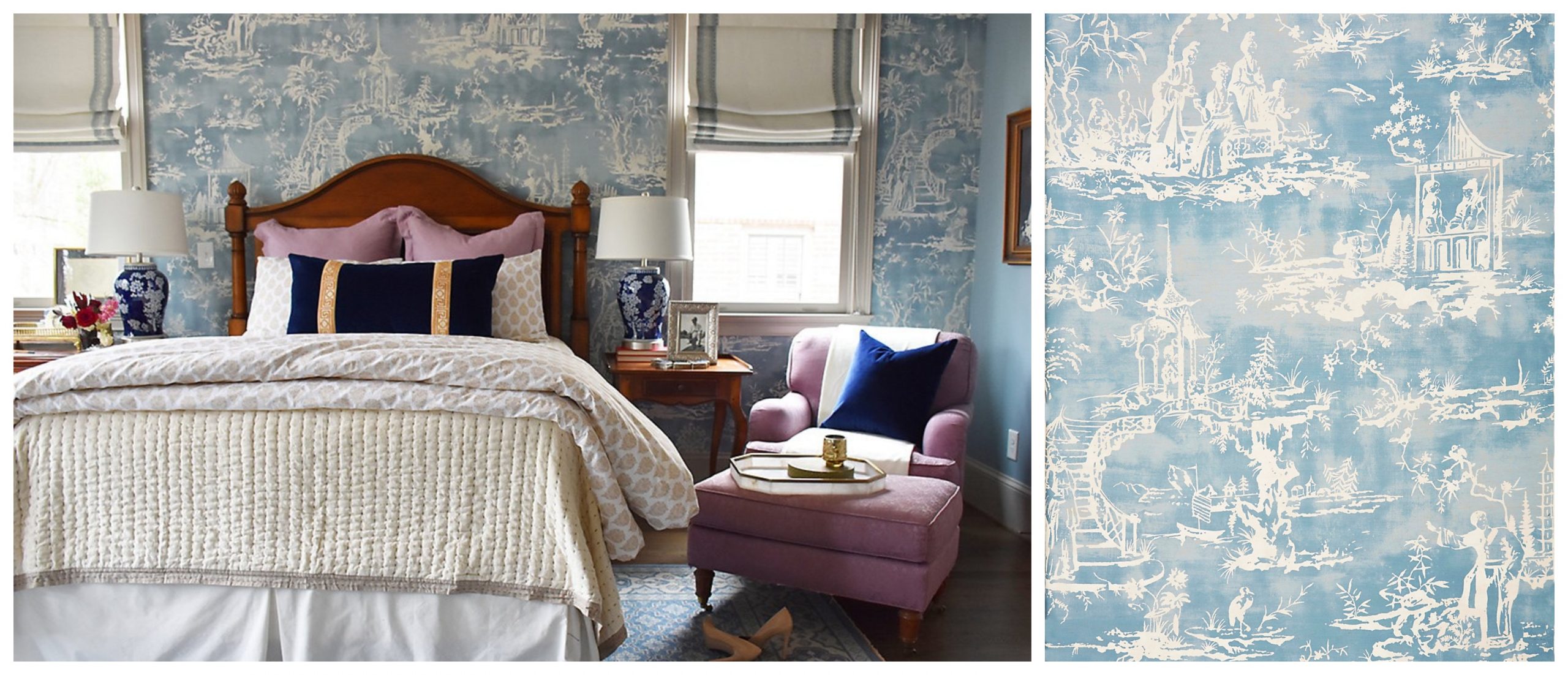 2. Chesterfields, Chippendale and Chinoiserie

Whether you have walked into a scotch bar, an upscale waiting room, or a cozy den, you've more than likely stumbled across a Chesterfield sofa. The Chesterfield was said to be first commissioned by Lord Philip Stanhope, the fourth duke of Chesterfield. Chesterfield sofas traditionally have rolled arms, a tufted back and low seat. The goal: to allow gentleman of the 1600's to sit comfortably without wrinkling their expensive suits. The duke set quite the trend with this "contemporary" sofa of his time, and we will be the first to say that the trend has never left! To this day, a Chesterfield sofa creates a sophisticated presence.
Another traditional influence with timeless style is Chippendale design. The Chippendale period successfully blended Rococo and Gothic styles, with heavy influence from the Chinese culture. Large and in-charge pieces common in this period, such as gilded cabinets and pediment bookcases, have slowly made their way back into modern-day designs to bring a warm and rich feeling to any interior.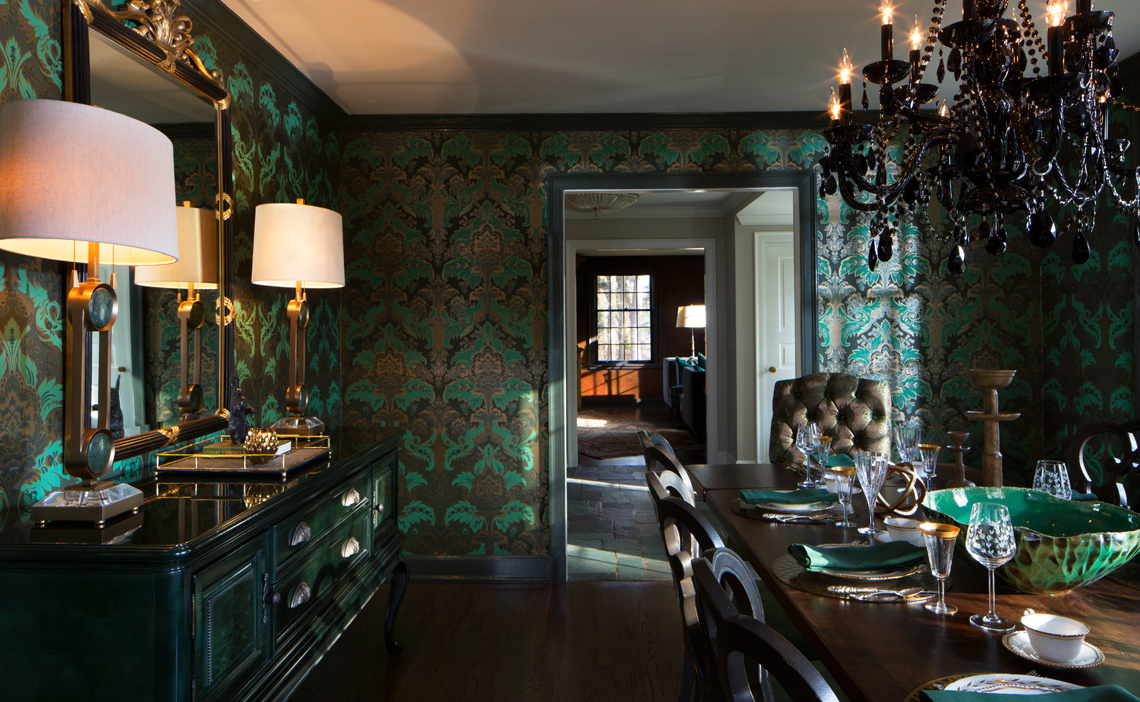 Chinoiserie was also a common element in many Chippendale designs. Chinoiserie can be characterized as a style of ornamentation comprised of intricate patterns and motifs of Chinese influence. Today, chinoiserie is commonly used to add a delicate and feminine accent to contrast a more masculine design.
No matter your preference in décor style, we all appreciate family traditions, especially during the holidays. Here are a few of our personal favorites:
3. Brown Paper Packages, Gingerbread and Jelly Doughnuts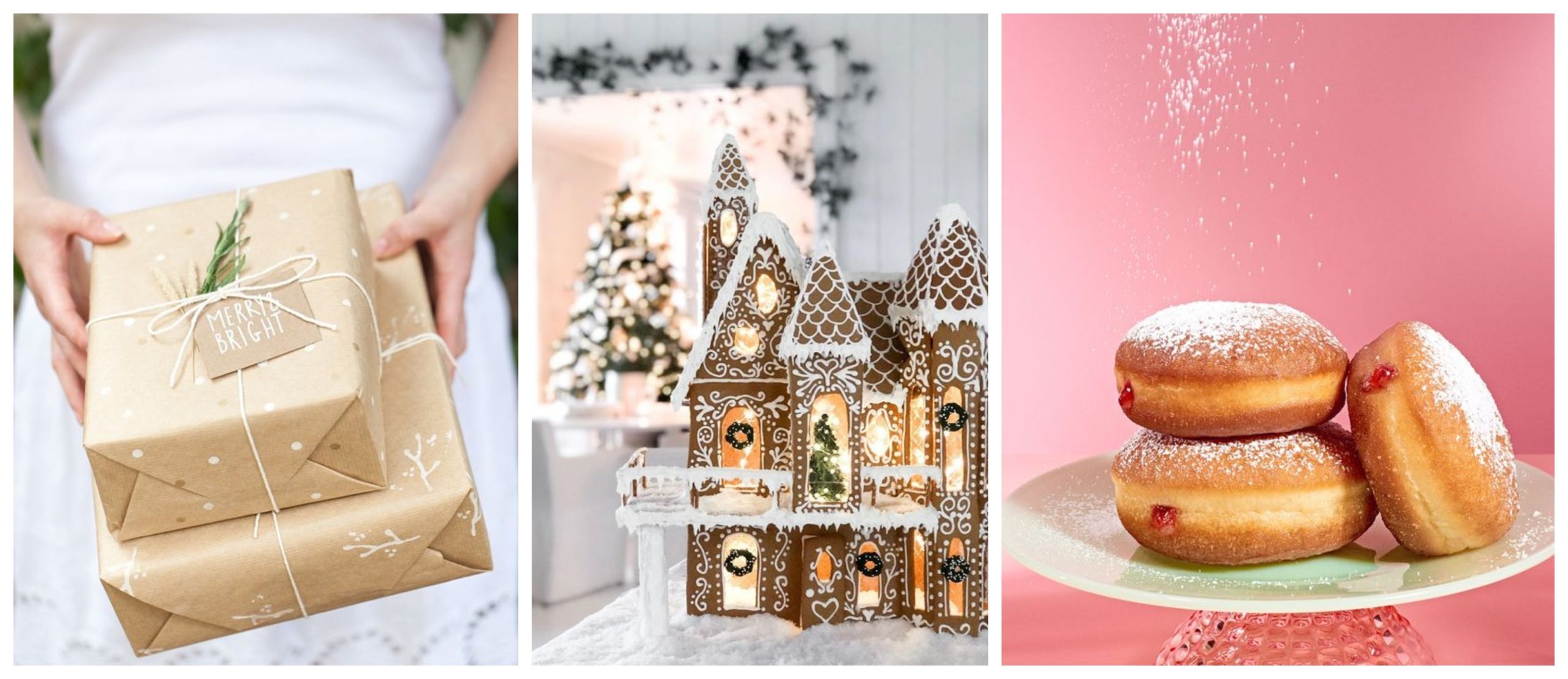 Every year, our design team at Haven has fun finding new and clever ways to adorn presents. Last year, we used blueprints and wallpaper to wrap gifts. This year, we are learning how to make homemade wrapping paper and dreaming up ways to trim packages with a flourish. Perhaps a tassel will do!
Next on our list of favorites, involves sugar and spice and everything nice. Whether your family bakes cookies, creates gingerbread villages or celebrates the festival of lights with sufganiyot (a.k.a. jelly doughnuts), we wanted to remind you to start baking and making. Try setting up a virtual cookie baking party with relatives to reminisce or creating new memories with young ones at home, as you craft a masterpiece. 'Tis the season to get creative.
We recommend whisking up a batch of Molasses Gingerbread Cookies or designing a Gingerbread House. A tradition that is a favorite of one of our designers and a guaranteed crowd-pleaser for kids and adults alike. According to PBS's Tori Avey, "gingerbread houses originated in Germany during the 16th century. The elaborate cookie-walled houses decorated with foil in addition to gold leaf, became associated with Christmas tradition. Their popularity rose when the Brothers Grimm wrote the story of Hansel and Gretel, in which the main characters stumble upon a house made entirely of treats deep in the forest. It is unclear whether or not gingerbread houses were a result of the popular fairy tale, or vice versa."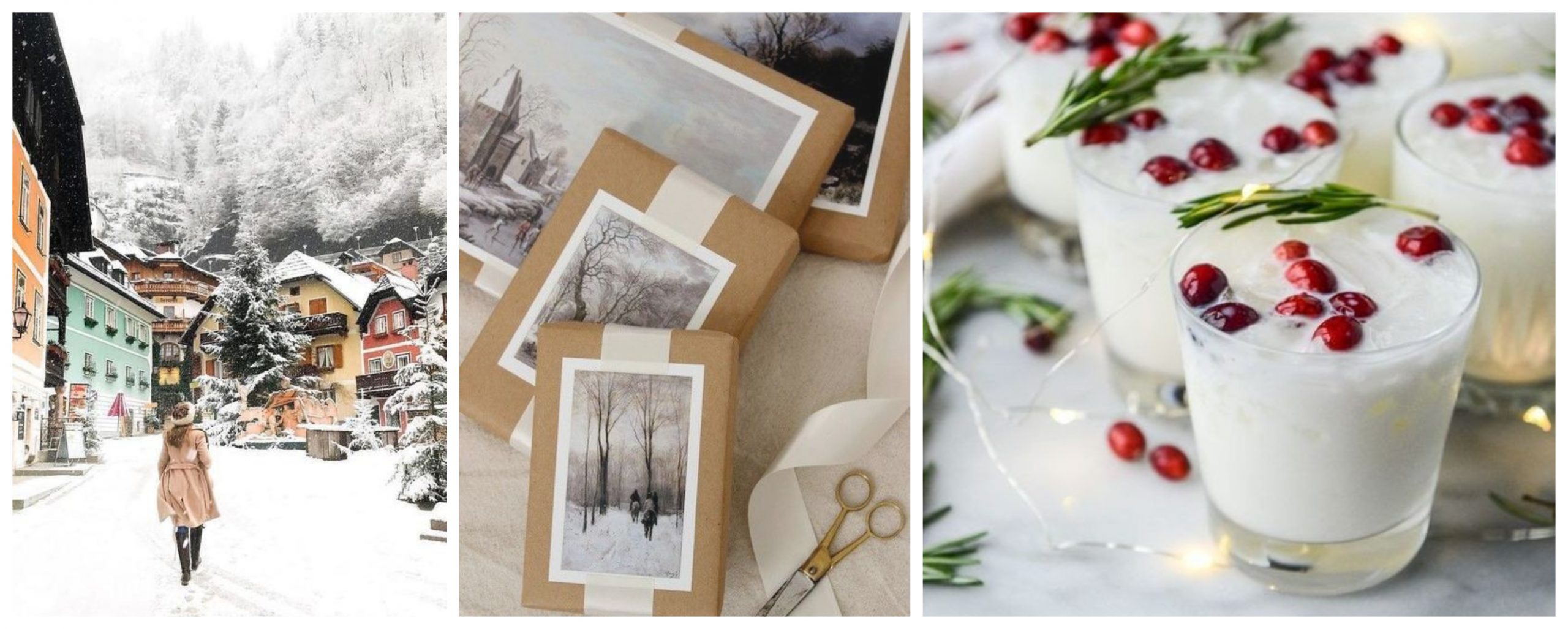 Revisit our Holiday Go-To Guide for loads of ideas: gift wrapping how-tos, recipes for baking, pictures for taking, cocktails for making. Here's to a season of memory-making and finding comfort in traditions!