Now that the holidays are officially upon us, it's time to start thinking about all the entertaining fun you're going to have.  Wine, food, parties, and a busy schedule are in your future.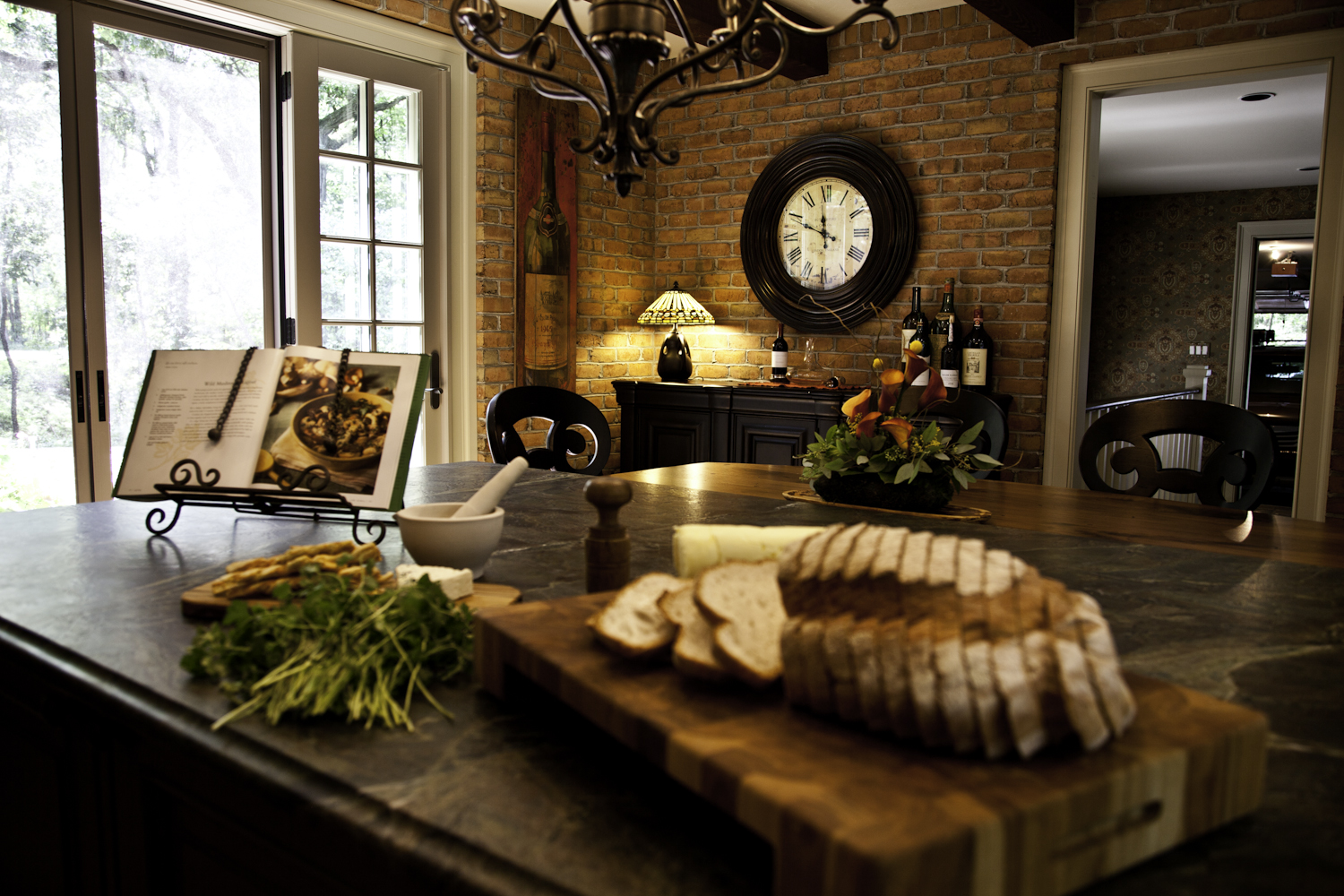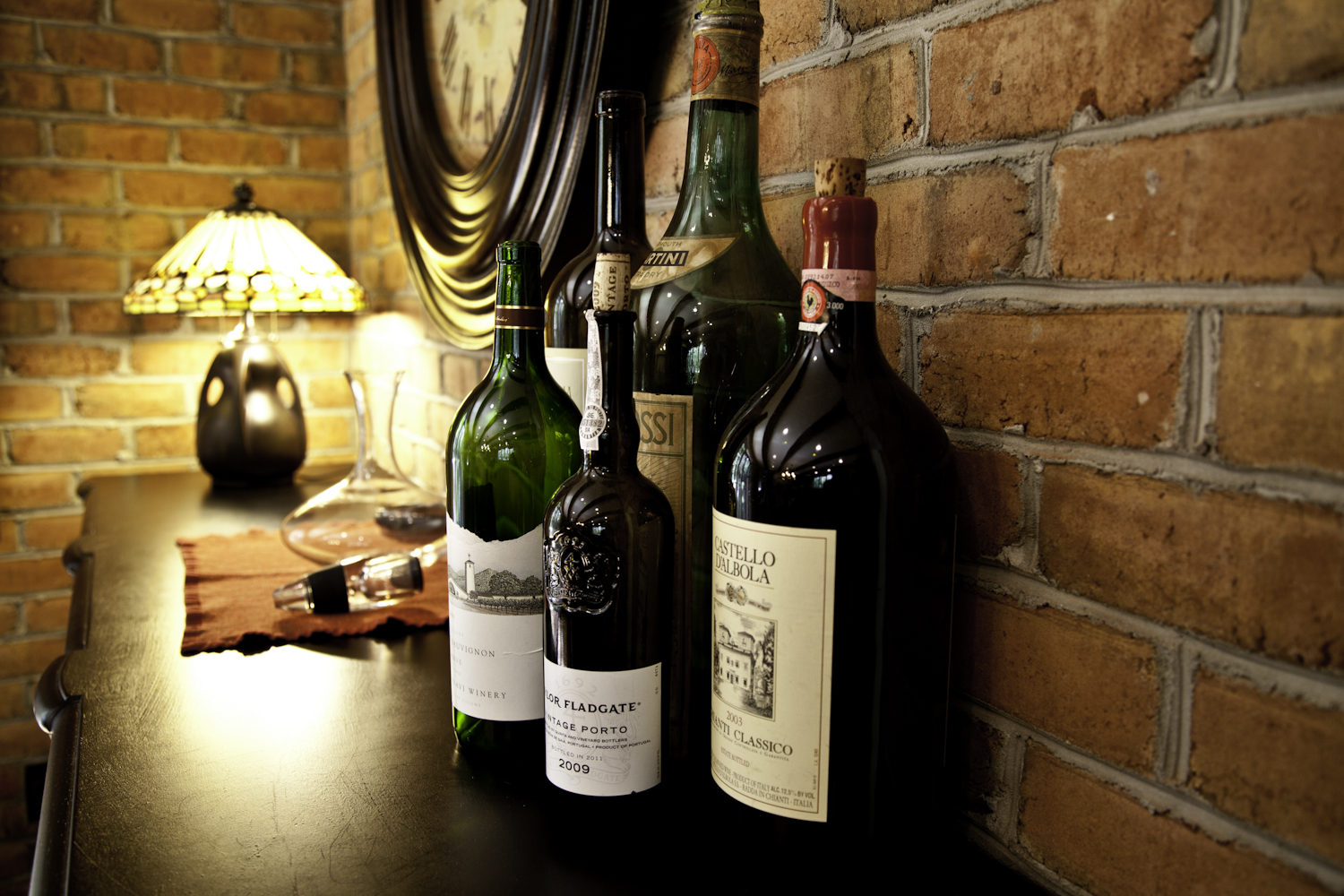 Who doesn't love wine?  Now that the holiday season is upon us entertaining in our home becomes part of the seasonal traditions.  I have it in my head that the holidays begin on Halloween or at the least, when you turn the clocks back.  The weather changes, the fireplace gets turned on and friends and family are in good spirits.  Lets drink some wine!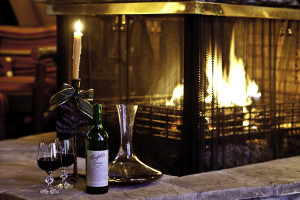 I love all things wine related and we love to entertain.  I love the cocktail napkins that have clever wine sayings on them.  I like fancy wine openers and big glass jars filled with wine corks.  I love wine cellars with beautiful decanters and Riedel stemware.  The fire is a blaze, the holiday music is perfect and the wine is tasting pretty good.
Many people decorate their home with wine accessories, I've been to many homes like this. These people always have a lively bunch of friends over all the time.  I'm thankful to be part of the group.  The host is always easy to buy for  as you just have to pick up a nice bottle of wine as a gift.  Even a wine expert appreciates the effort of a nice bottle of wine and you don't have to spend a great deal to accomplish this.  A "great" bottle of wine could cost as much as $80.  But, with a little online research you can buy a wonderful bottle between $15.00 – $20.00.
Many new homes built or remodeled today include a wine cellar and for me there's nothing prettier then a beautiful wine cellar.  What a beautiful room to have in your home.
I also know friends who have built their own wine cellars under the stairway leading to the lower level.  This is a fantastic use of space and often times they're naturally cooled by the cement floor and the outside wall.  Building the wine racks are very inexpensive and you can find many online resources for the exact measurements.  Depending on the size of the stairs your hidden wine cellar can store up to 1,000 bottles.
Here are a few tips and suggestions on wine for gifts and for pure enjoyment.
Arrowood – I always say that if you have a cellar filled with nothing but Arrowood wines you have a great cellar.   The prices range from $35.00 – $70.00 and the taste is amazing.  Full bodied and smooth this is a collector's dream wine.  You can even buy this wine a a local Hy-Vee.
White Oak – Stunning wine and inexpensive as far as good wine prices go.  The prices range from $17.00 – $40.00.  I recommend the the Cabernet Sauvignon for $35.00/bottle.   You can also buy this bottle locally at most fine wine liquor stores.
Merryvale – Our love of great wine starts right here.  A little pricey but worth the money.  If you're going to a friends house for a small gathering I recommend the 2010 Cabernet. Here's the gift they will never forget.
The above list are some of our favorites but the list below is a great place to start as well.
• Turnbull Wine Cellars – Excellent reds coming from Oakville Vineyards
• Sequoia Grove Vineyards – wine among the Redwood Trees
• St. Supery Vineyards – Best winery to learn about wine
• Peju Province Winery – Has a food pairing selection on the tasting list.
• Grgich Hills Winery – Fine wines made by the legendary Mike Grgich
• Whitehall Lane Winery – Great Cabernets, Merlots, and Sauvignon Blancs
• Chateau Montelena Winery – Famous for the 1973 Chardonnay, great Riesling.
Another helpful tip is to join what's called Last Bottle.  Every day you receive an email of the latest wine offerings from Napa Valley and Sonoma and wineries from all over the world at incredible prices.  They have fun and interesting descriptions and you receive free deliveries if you buy six bottles or more.  Do yourself a favor and join!
So as the holiday season kicks into gear get ready to entertain and have fun doing it!  The holidays are my favorite time of year and in our house we have fun just talking about the parties and the memories created with great friends and family.