CJ Mueller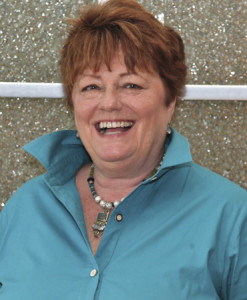 I spent my childhood summers in Door County dreaming of grand homes and decorating every room from my mom's Spiegel catalogue. My dream became a career when I attended the Milwaukee Institute of Art & Design.
Working in the design field for more than 30 years, I have had the good fortune to work with clients from New York to California, and even the US Virgin Islands. Each one unique in style and design…that's the challenge and at the same time extremely fulfilling.
Whether I am designing a room around a treasured accessory or starting with a clean slate, my goal is always to help my clients discover their personal style and create that vision.