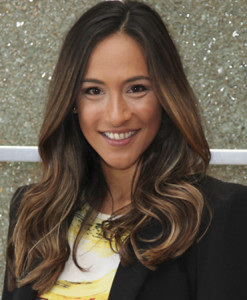 Interior design to me is freely mixing styles, colors, and periods to capture the true essence of my clients. I see myself as an experienced and innovative designer, focused on lifestyle interior design. At the end of the day, my ultimate goal is for my clients' family and friends to walk into their home and say, "WOW, this is YOU!"
I earned my degree in Interior Design from East Carolina University in Greenville, North Carolina and received a Fine Arts and Business degree from the University of Mount Olive in Mount Olive, North Carolina. I started my career at Haven Interiors and have since established a strong, personalized niche within the interior design community.
In my free time, you can find me running the trails in Wauwatosa, enjoying outdoor activities, hosting socials for neighbors and friends, and spending quality time with my family and pets!